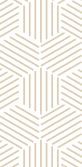 paper bags printed from 100 ks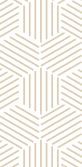 paper bags printed from 100 ks
We own the unique inkjet printing technology of INKJET.
Very fast production from a small number of bags.
We print any theme - the logo on our 4 color CMYK bags.











Vladimír Kovářík
Sales manager paper bag
Send inquiry
If you have a question about the product, contact your specialist or fill out the document below. We will contact you as soon as possible.