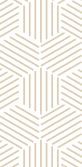 Coloured papers for printing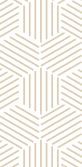 Coloured papers for printing
We produce the highest quality coloured papers made in the Czech Republic with the EU .
Papers are designated for printing, painting, suitable for children in schoolsCOLABEL certification.
100% cellulose.
Wide selection of colors at the stock. A large selection of color shades.
Packaging in the foil: 10, 50, 100, 200, 500 sheets, in the dimension A5, A4, A3, A2, A1 and .others.











Ing. Jana Melecká
Sales manager
Send inquiry
If you have a question about the product, contact your specialist or fill out the document below. We will contact you as soon as possible.