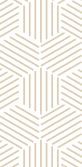 Offset colours papers draiwings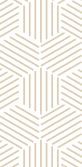 Offset colours papers draiwings
We produce the highest quality coloured papers made in the Czech Republic with the EU ECOLABEL certification.
Papers are designated for printing, painting, suitable for children in schools.
100% cellulose.













Ing. Jana Melecká
Sales manager
Send inquiry
If you have a question about the product, contact your specialist or fill out the document below. We will contact you as soon as possible.