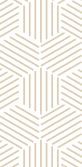 Offset colours papers draiwings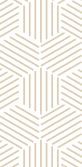 Offset colours papers draiwings
We produce the highest quality coloured papers made in the Czech Republic with the EU ECOLABEL certification.
Papers are designated for printing, painting, suitable for children in schools.
100% cellulose.













Jana Melecká
Obchodní manager
Zaslat poptávku
Máte dotaz k produktu, kontaktujte našeho specialistu, nebo vyplňte níže uvedený formulář. Hned, jakmile to bude možné, se s vámi spojíme.