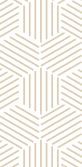 Coloured recycled papers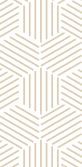 Coloured recycled papers
Vhodné k tisku , malovaní .
100% recyklovaný papír 
Nejvyšší kvality z certifikátem BULE ANGEL , EKOLABEL .
Vhodné pro děti a šetrné vůči životnímu prostředí.











Ing. Jana Melecká
Sales manager
Send inquiry
If you have a question about the product, contact your specialist or fill out the document below. We will contact you as soon as possible.