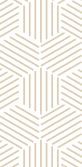 Coloured recycled papers 80g, 180g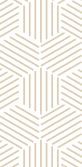 Coloured recycled papers 80g, 180g
Wide selection of colors at the stock. A large selection of color shades.
Packaging in the foil: 10, 50, 100, 200, 500 sheets, in the dimension A5, A4, A3 and others.
Certificate ECOLABEL, FSC.
Boards for children in various grammages at the stock.











Jana Melecká
Obchodní manager
Zaslat poptávku
Máte dotaz k produktu, kontaktujte našeho specialistu, nebo vyplňte níže uvedený formulář. Hned, jakmile to bude možné, se s vámi spojíme.