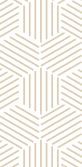 paper brown shopping bags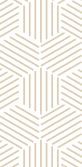 paper brown shopping bags
Dimensions of different sizes in stock. The ability to print up to 6 colors.
100% recycled.

Compostable.

Certificate ECOLABEL, FSC.

We protect the environment











Vladimír Kovářík
Sales manager paper bag
Zaslat poptávku
Máte dotaz k produktu, kontaktujte našeho specialistu, nebo vyplňte níže uvedený formulář. Hned, jakmile to bude možné, se s vámi spojíme.