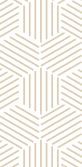 paper honeycombs for the automotive industry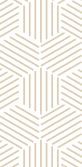 paper honeycombs for the automotive industry
Automotive and special honeycombs for pressing, laminating, serving as a core material.










Technical parameters
Rozměr EN

šíře od 700-2600 mm

Hmotnost EN

od 0,5

Hustota na m2 EN

80-100 000 kg / m2

ing. Petr Lenoch
Obchodní manager Export
Zaslat poptávku
Máte dotaz k produktu, kontaktujte našeho specialistu, nebo vyplňte níže uvedený formulář. Hned, jakmile to bude možné, se s vámi spojíme.