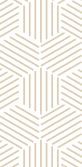 White board for printing and cutting Fixboard creation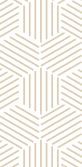 White board for printing and cutting Fixboard creation
This board is an ecological alternative to plastic boards (PVC, PU, PE). The boards are suitable for building constructions and for graphically difficult applications and POP applications.











Ing. Petr Lenoch
Export sales manager
Send inquiry
If you have a question about the product, contact your specialist or fill out the document below. We will contact you as soon as possible.