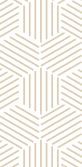 White board for printing and cutting Fixboard creation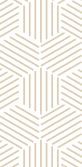 White board for printing and cutting Fixboard creation
This board is an ecological alternative to plastic boards (PVC, PU, PE). The boards are suitable for building constructions and for graphically difficult applications and POP applications.











ing. Petr Lenoch
Obchodní manager Export
Zaslat poptávku
Máte dotaz k produktu, kontaktujte našeho specialistu, nebo vyplňte níže uvedený formulář. Hned, jakmile to bude možné, se s vámi spojíme.