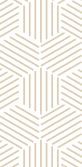 shape cuts, fixation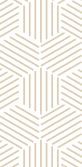 shape cuts, fixation
It is used as filler in the form of cutouts.
The possibility of any shape.
Small series
There is no need for a cut shape form.











ing. Petr Lenoch
Obchodní manager Export
Zaslat poptávku
Máte dotaz k produktu, kontaktujte našeho specialistu, nebo vyplňte níže uvedený formulář. Hned, jakmile to bude možné, se s vámi spojíme.