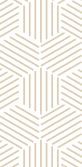 packaging paper, testliner, kraft paper, Welenstof , Schrenz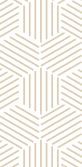 packaging paper, testliner, kraft paper, Welenstof , Schrenz
Výrobíme recyklované obalové papíry od 70 g -250g .
Druhy Kraftliner určený k kašírování, výrobě lenky, papírových tašek , obalů.
Tesliner 3 . Učený k výrobě vlnité lepnky , dvouvrstvé .











Ing. Jana Melecká
Sales manager
Send inquiry
If you have a question about the product, contact your specialist or fill out the document below. We will contact you as soon as possible.