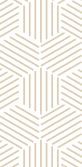 fixing protective corner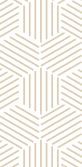 fixing protective corner
fixing protective corner.
Corner-Fixboard is suitable for the protection of goods during transport.
Advantages:
The dimension is tailormade.
The strenght is optional from 10-50mm.
It dampens the impacts











ing. Petr Lenoch
Obchodní manager Export
Zaslat poptávku
Máte dotaz k produktu, kontaktujte našeho specialistu, nebo vyplňte níže uvedený formulář. Hned, jakmile to bude možné, se s vámi spojíme.