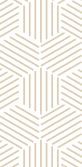 Drawing and watercolor papers 180 a 220 g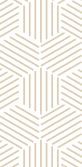 Drawing and watercolor papers 180 a 220 g
We produce watercolors, drawing cartons of the highest quality made in the Czech Republic with EKOLABEL certification.

Formats A4, A3, A2, A1, A0 or as required. 100% cellulose.

Suitable for drawing and painting with watercolors.











Ing. Jana Melecká
Sales manager
Send inquiry
If you have a question about the product, contact your specialist or fill out the document below. We will contact you as soon as possible.