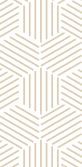 Press Voluminous papers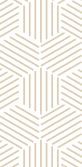 Press Voluminous papers
Paper with volumen from 1.5 -2.
Shades of white, chamoa also in color.
Rolls, sheets, packages, 100% cellulose.
ECOLABEL, FSC® certified











Ing. Jana Melecká
Sales manager
Send inquiry
If you have a question about the product, contact your specialist or fill out the document below. We will contact you as soon as possible.