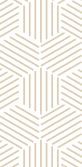 paper bags printed from 100 ks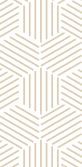 paper bags printed from 100 ks
We own the unique inkjet printing technology of INKJET.
Very fast production from a small number of bags.
We print any theme - the logo on our 4 color CMYK bags.











Vladimír Kovářík
Sales manager paper bag
Zaslat poptávku
Máte dotaz k produktu, kontaktujte našeho specialistu, nebo vyplňte níže uvedený formulář. Hned, jakmile to bude možné, se s vámi spojíme.